Annette & Peter - 2019
We wish you and your family a Happy New Year
Love from Annette and Peter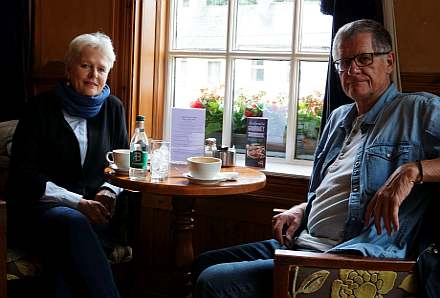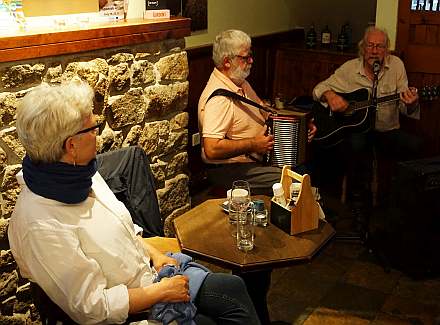 We went to Ireland (again) this summer, and we enjoyed it so much. You could listen to live music in most of the local Pubs. There were good B&B's, pictoresque views and nice people all over.
The two photos are from Sligo and Roundstone.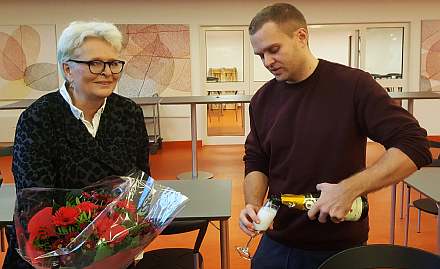 We visited the University of Copenhagen when Annettes son Nikolaj finished his final exams. I think he can now use the title cand.scient.pharm.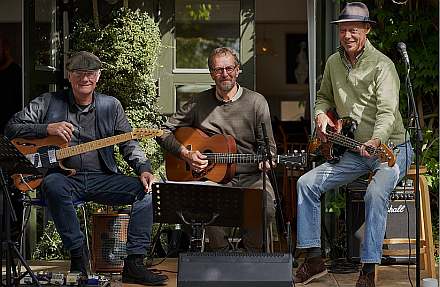 Peter and part of the good old band played "acoustic" at an outdoor event i Copenhagen. Usually we are 6 people in the band.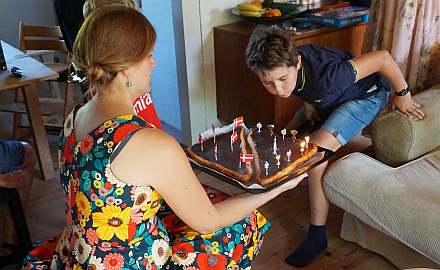 Having eight grandchildren, we attend many birthday parties. Here we attend Williams 11 year Birthday at Julie and Runes place on Fyn.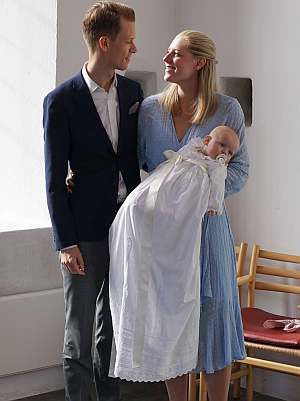 Christoffer, Anna-Lucie and Clara, when our youngest family member was baptized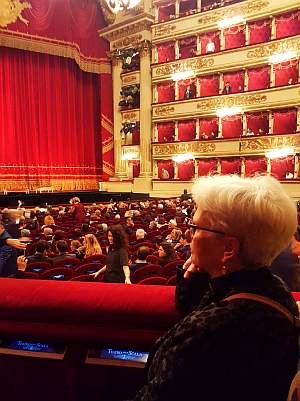 We spent a week in Milan in May. Here we are at the Scala Opera to see their premiere of Richard Strauss' Ariadne auf Naxos. There are many spectacular views in Milan - and a lot of good food too.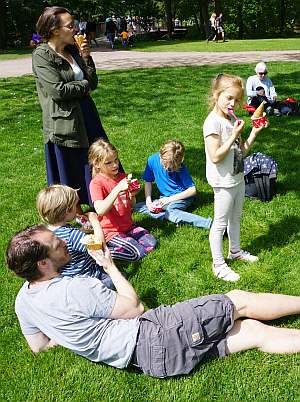 A daytrip to the gardens of Sofiero Castle in Sweden with Annettes grandchildren and Marie and Jakob.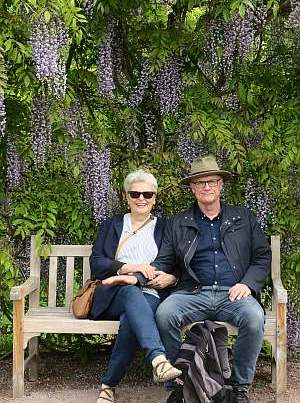 One of Julies boys dressed up as President Trump
for Halloween
- how scary.

(Denmark did not want to sell Greenland to Trumps USA, so he cancelled his visit to Denmark.) :-)